ATTENTION:
You can now pay taxes online with an ACH Debit/eCheck. Click
here
for more information.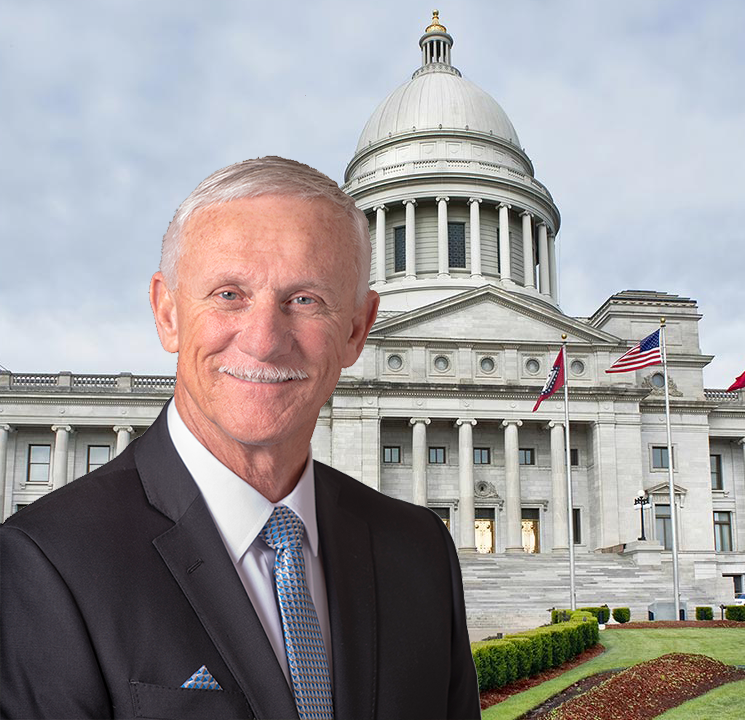 County Reports
County reports include monthly redemption and sales reports, tax turnback reports, excess proceed turnback reports and recording fee reports.
Pay Taxes
Pay taxes online or request forms to pay taxes by mail.
Post Auction Sales / auction.cosl.org
View and bid on parcels that are available for post-auction sale.


In-Person Auction Videos
Online Auction Videos